MedPRAI 2020 will be held in Yasmine Hammamet, Hammamet, Tunisia.
YASMINE HAMMAMET boasts a marina with 740 moorings, a walled medina area with covered markets, traditional style accommodation units and theme park, a casino, thalassotherapy centres, a promenade with shops and cafes, gardens and parks, and entertainment complexes.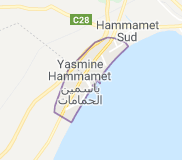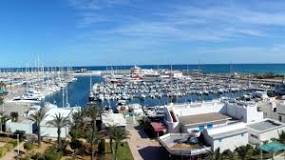 Hammamet is one of the most popular tourism attractions in Tunisia. This town used to be a small fishing town, and was redone to bring in tourists, making it unique from most of Tunisia.
Hammamet is about one hour a drive from Tunis Carthage Airport, and about 40 minutes from Enfidha Airport.